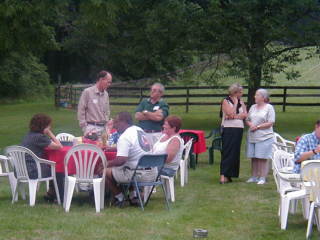 Another great table shot.

Bobb Courtman brought a cake.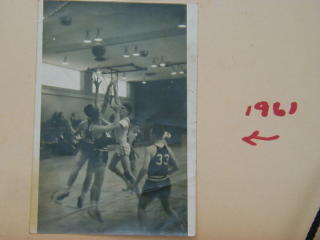 Dave Hodges brought a scrapbook.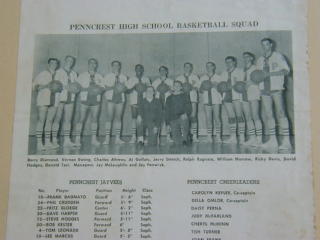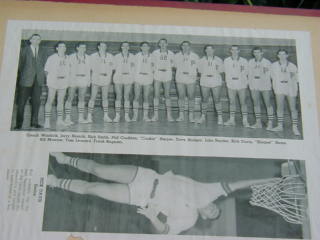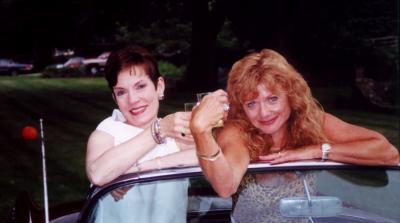 Thelma and Louise couldn't have said it better. Actually, Kathy and Penny are offering a toast to Ford and Bacchus.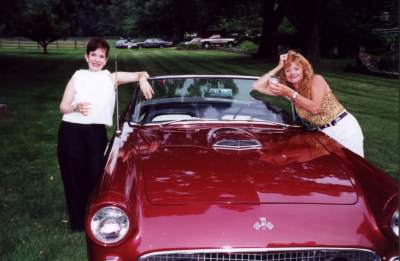 Kathy, Penny, and the Thunderbird (the car.)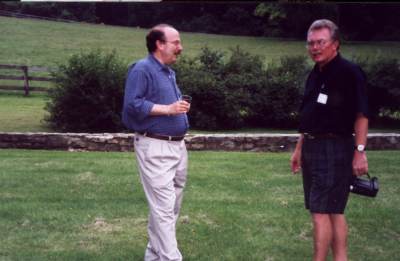 Sandy and Jay roaming.

A young woman being encouraged to have more dessert.
Page 1 2 3 4 5 6 7 8 9
Updated on 12/11/12