Penncrest High School
Class of 1963
Probably the best reunion so far.
More pictures on page 5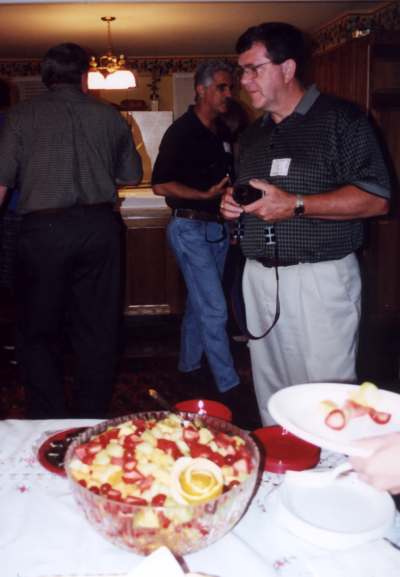 Larry trying to decide between photographing the fruit or eating it.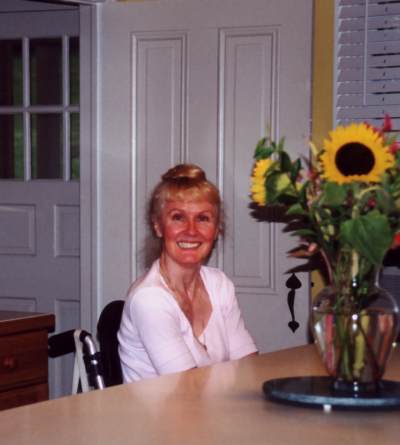 Louise Arters in Rick's kitchen.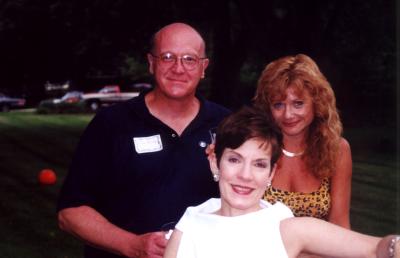 Rick, Kathy, and Penny.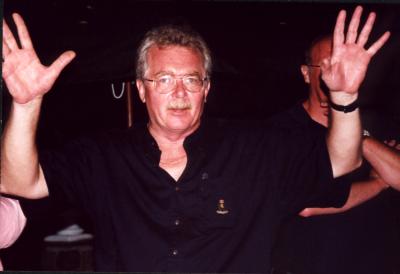 Jay Fenwick preparing to heal the masses.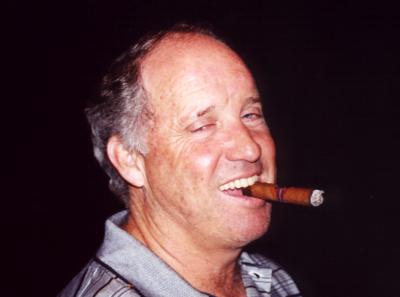 Watch out Monica!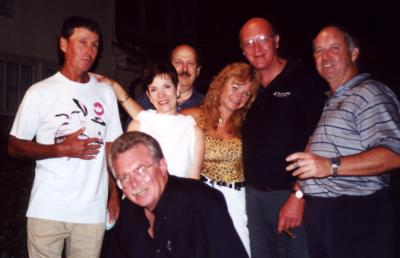 Ed Burke and the rest of us towards the end of the evening.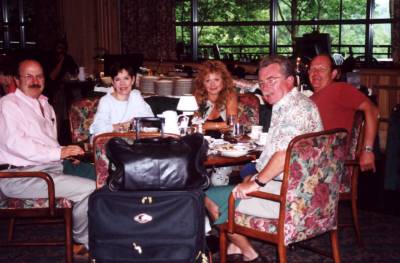 A morning after picture. Breakfast at the Desmond.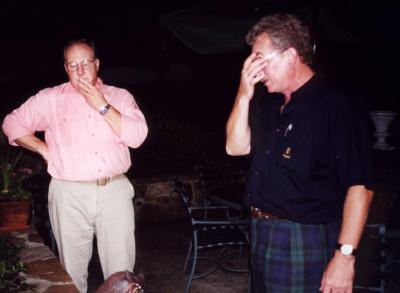 Jay and Jay in the most pensive moment of their lives. They finally decided on another beer.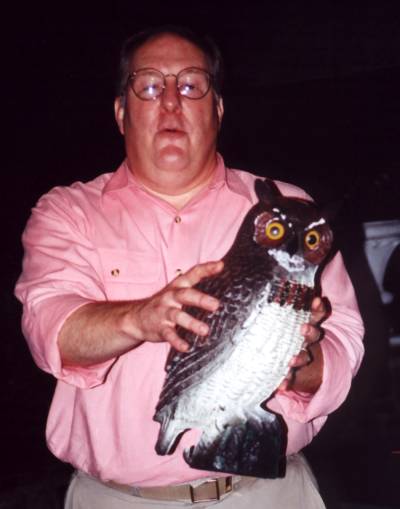 Jay proudly presents the first owl he has ever carved from genuine, multicolored plastic.
Page 1 2 3 4 5 6 7 8 9
Updated on 12/11/12